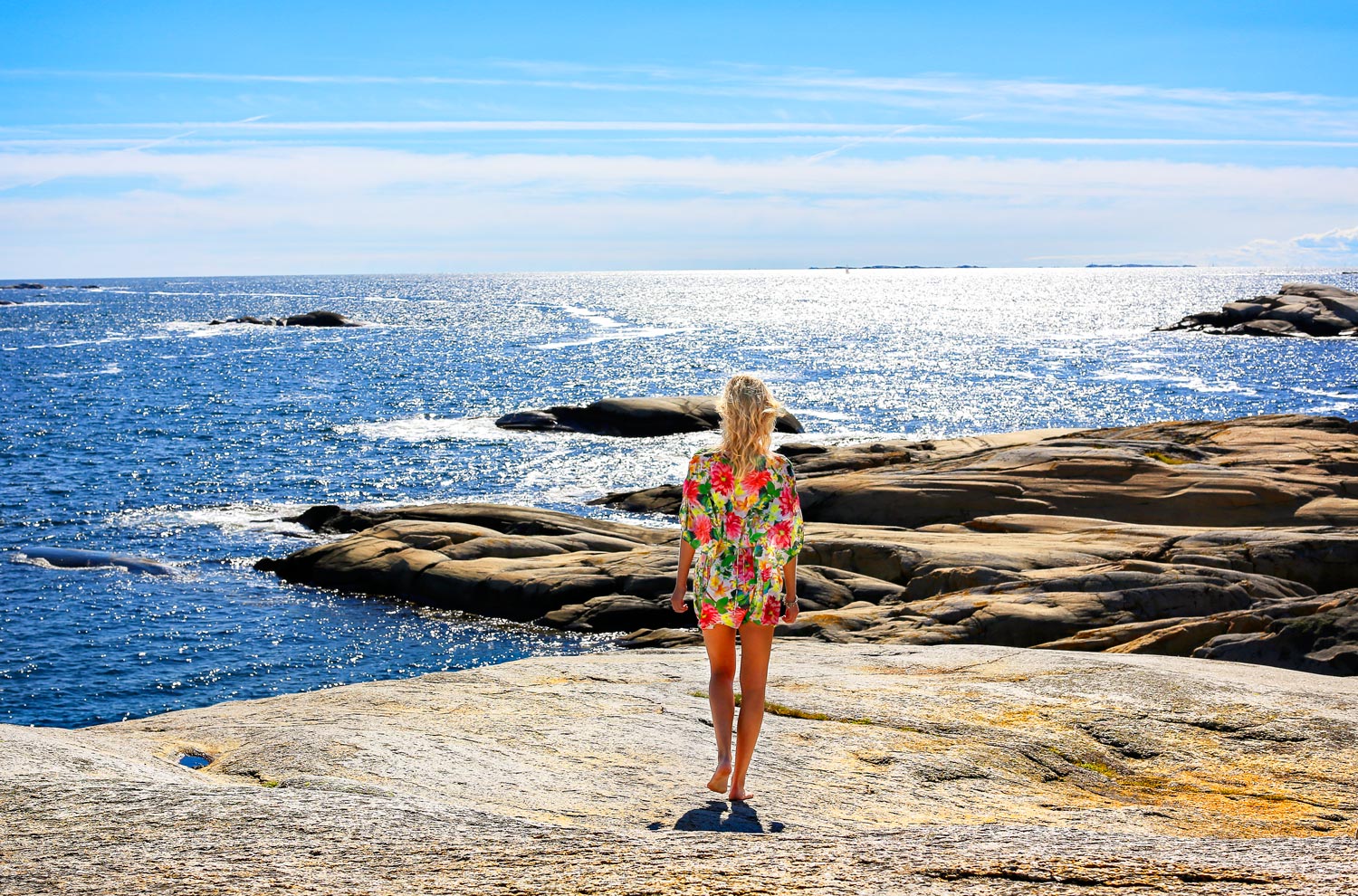 We're preparing the Universe for your new travel guide.
Almost done. Welcome back!
Everything you need to know

Oslo
City in transition
Oslo is one of Europe's fastest growing capitals and it shows. Nestled by the water and extensive woodlands, Norway's capital city, Oslo, is a pocket-sized metropolis, and is perfect for strolling around on foot, giving ample opportunity to take in the varied architecture, superb museums and vibrant nightlife. Norway's capital has a rich history that dates back to the Middle Ages.
Oslo Fjord
Picturesque waterway
If you want to see some of Norway's most beautiful archipelago, you couldn't go wrong with a trip to Oslo Fjord. Oslo Fjord is an inlet of the Skagerrak sea and leading to Oslo. Between Oslo and the Skagerrak sea there are many possibilities for outdoor activities and recreation. The fjord's forested shoreline is dotted with numerous towns and picturesque seaports.
Booking
Plan your trip to Oslo
Oslo is Packed with idyllic archipelagos, and amazing attractions. Take action - go and book your travel ticket to Oslo. Just do it, or before you know it another weekend will have passed and you`ll have missed your chance to see Norway`s stunning southeast coast. Choose from the best hotels and flights - Up to 70% off. Get an overview of all the Transportation options.
Step into history with our
Attractions
and sights
Ideas and inspiration for
Things to do
Let's face it: We've all gotta get away every now and then to rejuvenate and reboot. Whether your idea of a vacation is an action-packed sea adventure or a relaxing spa weekend, you won't need binoculars to see how awesome Oslo and Oslofjord is suited about travel and leisure!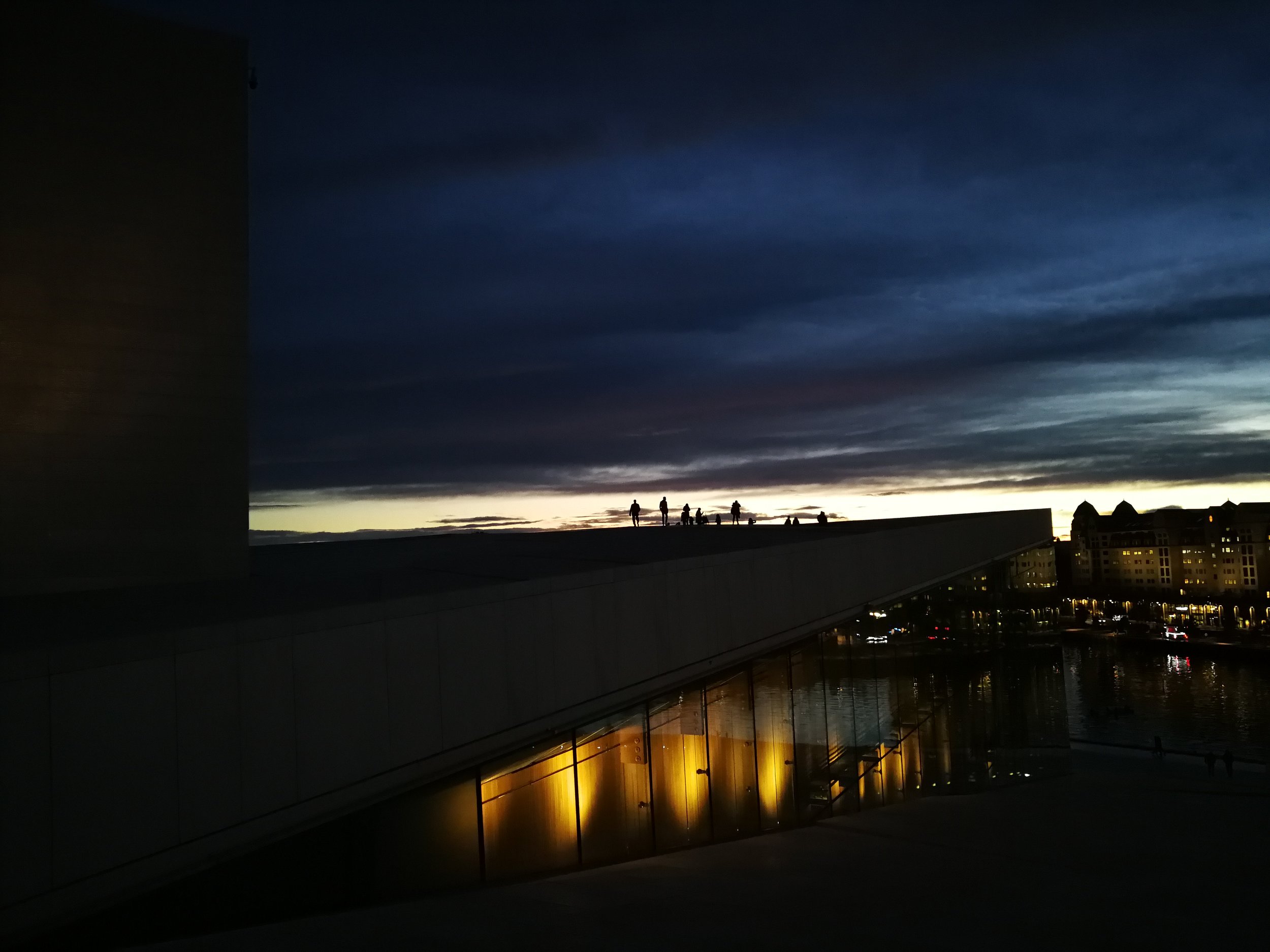 Rest & Relax
Discover the best and most unforgettable places to stay in Oslo and Oslofjord. Fishermen's huts. Cosy cabins. Seaside special. Lighthouses. Scandi-style hotels. Camping. Budget. Deluxe/Luxury.
Explore Nature
The scenery and landscape are exceptionally beautiful, and the long coastline with unique archipelago nature varies in different geology and lushness. Parts of the areas by the Oslofjord has the greatest density of flora in Norway, and in the outer part of the fjord, some coastal areas are considered as the Norway's most species-rich marine area.
.
Eat and drinks
Oslo's dining scene is constantly evolving. Visit Oslofjorden's Food editor picks the best – and hottest – new restaurants, gastropubs and cafés in Oslo and the Oslofjord.
Reserve Your Adventure
In order to get to know a new city, you need to have good guidance. That could be in the form of a personal tour guide, who may well show you the hidden side of the city. Or it might simply be a short city tour by bus, giving you the chance to glimpse the most important landmarks.